Christmas Day Lunch
Christmas Day at The Greyhound is a tradition and we look forward each year to welcoming you to the warm and festive atmosphere of the Greyhound to share Christmas Lunch with us. We advise early booking For Christmas Day Lunch to guarantee you don't miss out on the festivities.
Just £65.00 per person, Children Under 12, £35.00
A warm welcome with a cold glass of Prosecco or Orange Juice followed by our delicious, home cooked Four Course Christmas Lunch including vegetarian and gluten free options.
---
If you have any dietary requirements we will do our best to oblige, circumstance allowing, please let us know when you book.
Bed and full English breakfast accommodation is available during December at a reduced rate per room, from £80 including VAT.
For all our Christmas Party and Christmas Day bookings please pre-book your menu choices by using the booking form here, call 01455 553307 or email bookings@greyhoundinn.co.uk.
We look forward to welcoming you to Christmas at The Greyhound.
View or download the Christmas Brochure and Menus.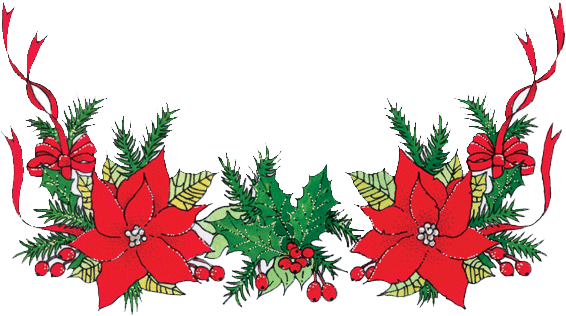 Online booking and real time availability makes it easy to book your accommodation at the Greyhound
Click Here to Book a Room

New lunchtime menus at The Greyhound
July 29th, 2016
We've just updated our Light Bites and Brunch & Lunch Menus and these are now av...
Fancy a Gin and Tonic
June 30th, 2016
Get a free bottle of Fever Tree Flavoured Tonic with every 25ml of Gin Choose from a Wide ...
Offers on Food and Beverage
June 10th, 2016
Something for everyone Take your pick of great offers at The Greyhound this summer. Magnum...
More News Items
Stay in touch with the Greyhound, sign up for our email newsletter, it's full of news about upcoming events, special offers and much more.