To Begin...
Cock-a-leekie Broth enhanced with Tarragon (GF)
Smoked Salmon Mousse with King Prawns, Dill, Lemon and Horseradish Yogurt (GF)
Pressed Trio of Melon with Honeyed Red Berries and Flaked Almonds (GF) (V)
Roasted Wild Mushrooms spiced with Red Chilli, Chives, Cream and Cherry Tomatoes (GF) (V)
The Main Meal...
Hand Carved Locally Sourced Turkey with all the Trimmings
(Bacon Roll, Special Sausage Meat Stuffing, Cranberry Sauce & Roast Jus) (WITHOUT STUFFING GF)
Roasted Sirloin of Locally Sourced Beef with Yorkshire Pudding and Red Wine Jus
Fresh Scotch Salmon Fillet and Crab Parcel with Watercress Sauce
Stuffed Pepper, Aromatic Rice, Shredded Vegetables with Carrot and Orange Sauce (GF) (V)
All served with seasonal vegetables, roasted and minted new potatoes
The Dessert...
Christmas Pudding with Custard or Brandy Butter
Mango and Peach Crème Brûlée with Panettone Ice Cream
Chocolate Truffle Tart with Crème Chantilly and Crème Caramel Ice Cream (GF)
Compote of Mulled Fruits with Clotted Cream and Shortbread Biscuits
Selection of English Cheese with Chilli Jam, Caramelised Onion Chutney and Biscuits
Mixed Ice Cream Vanilla, Crème Caramel and Strawberry
Mixed Sorbet Raspberry, Lemon and Mango
To Finish...
Freshly Brewed Coffee with After Dinner Treats
---
(GF) Gluten Free
(V) Vegetarian
For Christmas Day Lunch a pre-order and full payment will be required by 30th November. Please use the booking form here.
Please share our Christmas Brochure and Menus
Alternatively please call The Greyhound on 01455 553307 or email bookings@greyhoundinn.co.uk
Don't forget, Bed and full English breakfast accommodation is available during December at a reduced rate per room, from £80 including VAT. Please contact us for more details.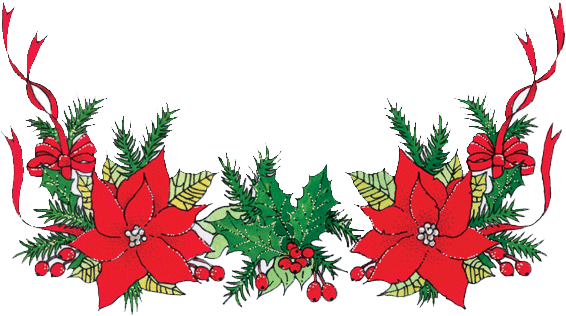 Online booking and real time availability makes it easy to book your accommodation at the Greyhound
Click Here to Book a Room

New Restaurant Menu
April 30th, 2016
New A La Carte Menu is now available in The Greyhound Inn Restaurant. New dishes for this ...
A feast of new menus
February 1st, 2016
Goodbye January. Hello February…and with it a feast of new menus from The Greyhound ...
Mother's Day
January 28th, 2016
Sunday March 6th Just launched our special Mother's Day menu for 6th March. Served 1...
More News Items
Stay in touch with the Greyhound, sign up for our email newsletter, it's full of news about upcoming events, special offers and much more.