**Re-opening Monday 17th May 2021**
Great news! We are re-opening on Monday 17th May 2021. And, we can't wait to see you again! 
Here's what will be available: 
We are offering table service only until further notice. This means no standing at the bar and only those seated at a table will be served.
At the moment we can only accept groups of up to six people.
Open all day and evening for beverages and hot drinks.
Lunchtime food service: Thursday, Friday and Saturday 12pm - 2pm.
Evening food service: Monday to Thursday 6pm - 9pm; Friday and Saturday 6.30pm - 9.30pm.
For the time being, we will not be offering food on a Sunday. 
You can book accommodation to stay with us from 17th May onwards.
You can book private events and celebrations to take place from 21st June onwards.
As before, details of the measures we have put in place to ensure the safety of our staff and our guests, can be found here. 
Please note that we need to comply with NHS Test and Trace and therefore all customers will be required to either scan their App, or provide their contact details when they arrive.
We're over the moon that we'll be able to welcome you back on 17th May!!  
Make a table reservation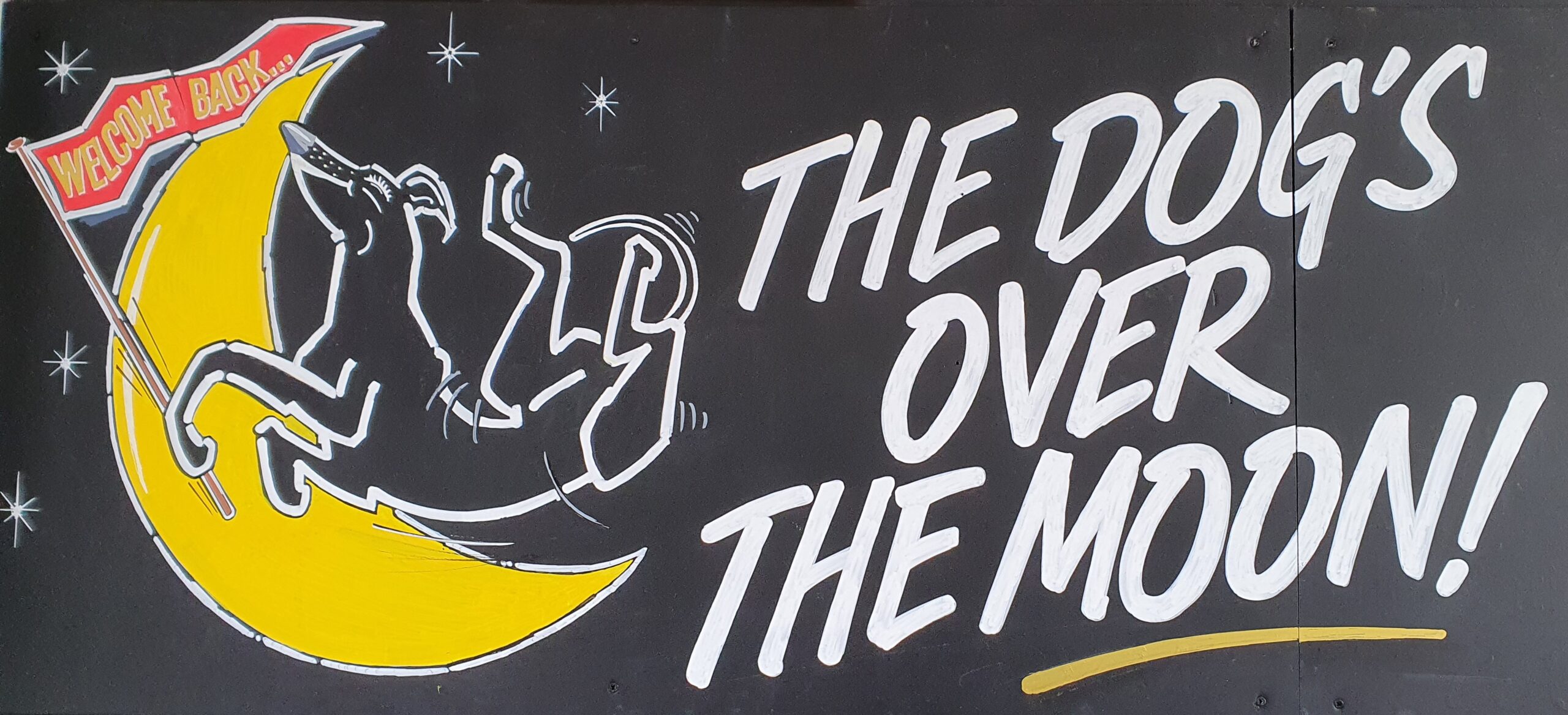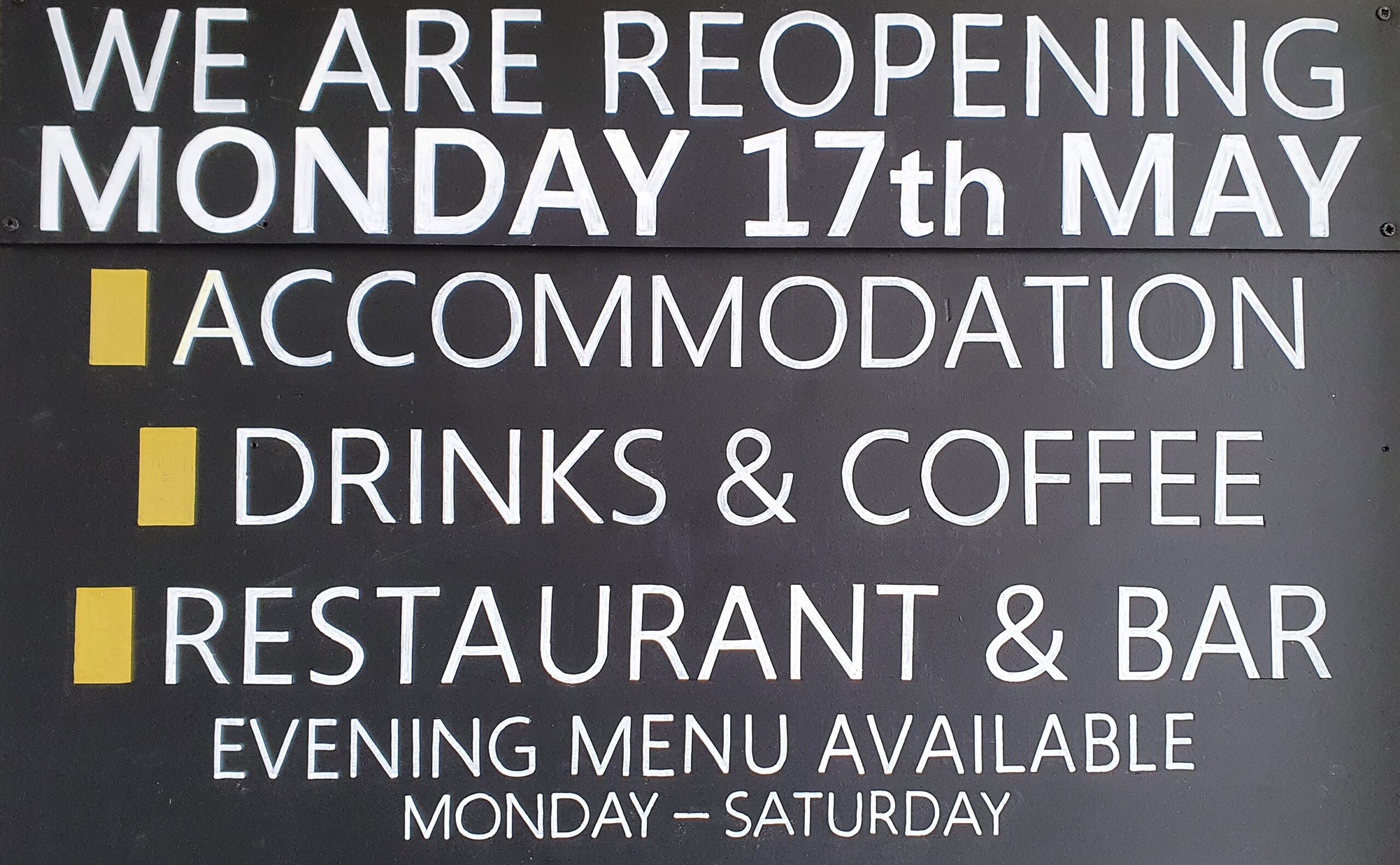 The Greyhound Coaching Inn, Lutterworth
Hotel and Restaurant
The Greyhound Coaching Inn is a charming and traditional 18th Century coaching inn located in the South Leicestershire town of Lutterworth. A family-owned hotel, it has been sympathetically restored by Robert Eggleston to provide a relaxed and welcoming atmosphere.
You'll receive a warm welcome to our Grade II listed hotel and be offered delicious home-cooked food in the contemporary surroundings of The Greyhound Inn Restaurant, lunchtimes and evenings, or in the informal setting of the bar and lounge. As well as serving real ale, the bar and lounge offers a wide variety of bar snacks and light meals. Coffee and refreshments are available throughout the day.
We have 33 en-suite bedrooms all decorated to a high standard and full of charm and individuality.
The unique atmosphere of The Vaults in the converted cellar and the beautiful Regency style Christina Room, make us a popular venue for weddings, celebrations and parties as well as for conferences and meetings.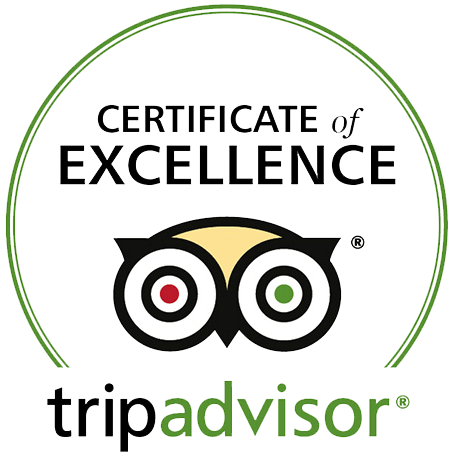 Certificate Of Excellence Trip Advisor Award
As a family owned and managed hotel we rely on word of mouth and recommendation. We are particularly pleased to receive the Trip Advisor Excellence Award.
Read our Reviews
Booking.com
We're delighted our reviews on Booking.com have resulted in the following rating.

NEW Lunch Menu Thurs - Sat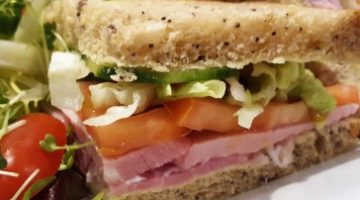 **NEW** Lunch Menu available in the lounge and bar, Thursday - Saturday 12pm - 2pm. Table service only. Please book if you can.
NEW Evening Bar Menu Mon - Sat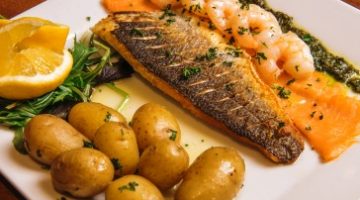 **NEW** Evening menu, available in the Bar and Lounge Mon - Thurs 6pm - 9pm; Fri - Sat 6.30pm - 9.30pm. Table service only.
NEW Restaurant Menu Mon - Sat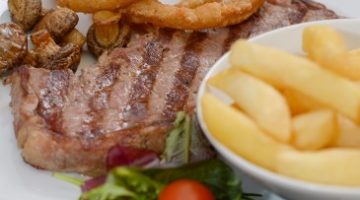 We are currently closed. This is a typical Lunch Time Menu available Thursday - Saturday, 12 noon - 2pm. Table service only.
Current food and beverage offers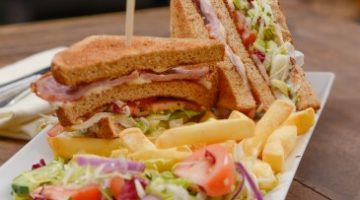 We are not running specific offers on our menus at the current time.
Accommodation offers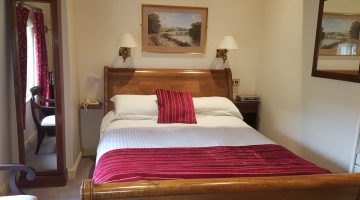 A wide choice of weekday and weekend accommodation/bed and breakfast offers to suit everyone.
Find us at J20 of the M1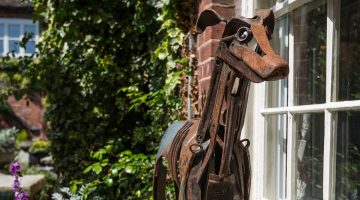 Ideally situated on J20 of the M1. Easy access to M1, M6, A14, A5 and A50, Rugby, Coventry, Leicester, Hinckley, Market Harborough and Birmingham.