Dining at the Greyhound Inn Restaurant and Lounge Bar
Enjoy delicious home-cooked food in The Greyhound Inn Restaurant at lunch time and evenings, or in the informal setting of the Lounge and bar throughout the day. Our traditional English fare has a modern twist in style, cooking and presentation, offering good value, well-cooked food using locally sourced ingredients.
With the occasional surprise, the Restaurant menu changes regularly so be sure you tell us your favourite dishes! The Greyhound Inn Restaurant is also open every Sunday evening.
**Please Note** At the current time, we are serving an evening menu, Monday to Saturday, 6.30pm - 9.00pm, and a Lunchtime menu, Thursday to Saturday, 12 noon - 2.00pm. We are not offering a food service on Sundays.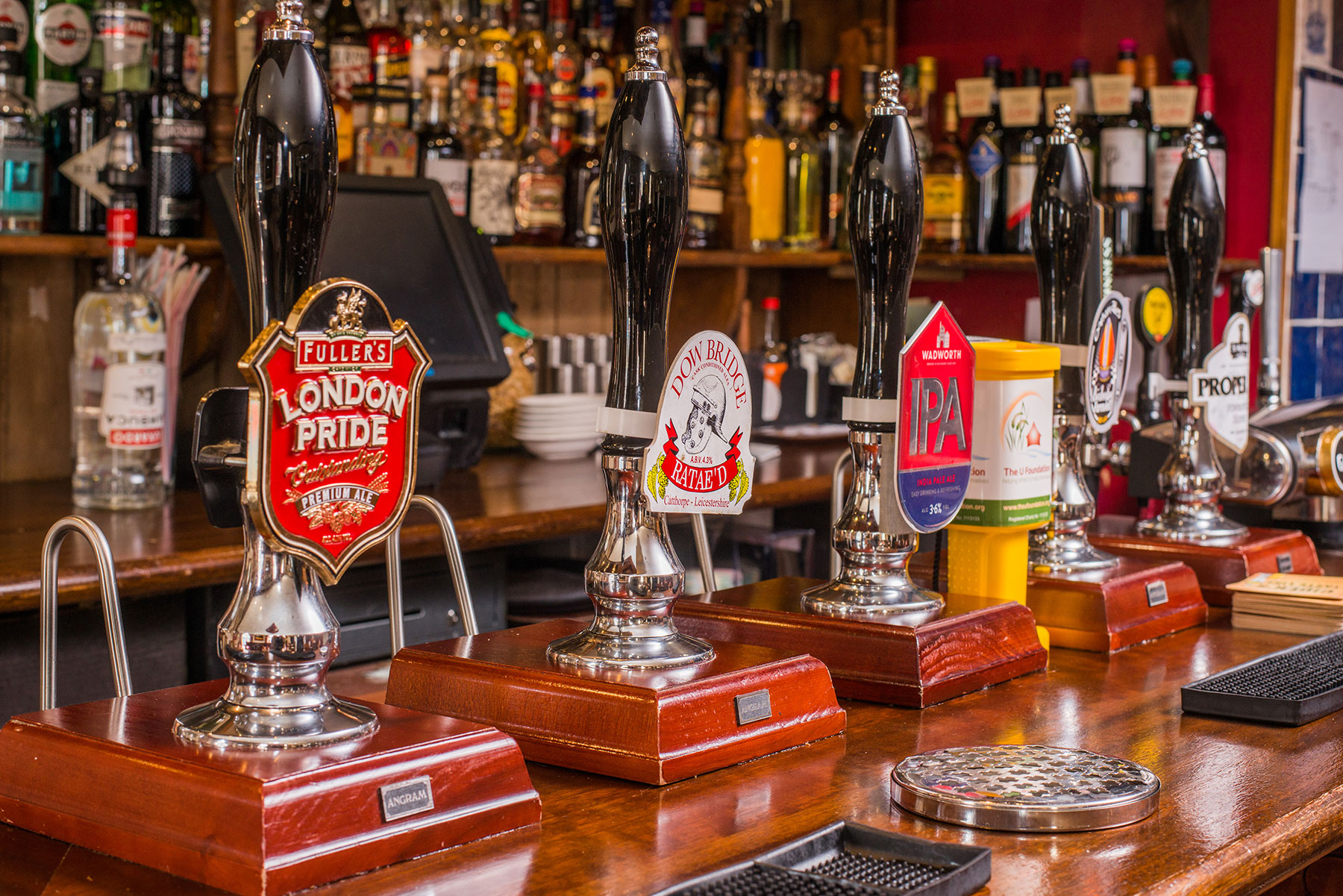 Find out more about each of our dining options
We want you to really enjoy your dining experience at the Greyhound. As well as great tasting home-cooked food and plenty of choice, we want you to enjoy eating out just the way you like it. Choose from:
Dining for Business or Pleasure
Chefs, Steve Dennis and Will Smith are both highly qualified and have a reputation for providing delicious home-cooked food. Whether for business or for pleasure, there is something for everyone at The Greyhound.
Due to the current situation affecting the hospitality sector, we are operating a reduced food service.
Food is served in the evenings, Monday to Saturday, 6.30pm - 9.00pm, and at lunchtimes, Thursday to Saturday, 12 noon - 2.00pm. There is no food service on Sundays for the time-being.
For our guests with special dietary requirements, please let us know in advance and we'll do everything we can to provide you with a delicious meal.
Your Feedback is Important to Us
As a family run independent hotel and restaurant we rely on word of mouth and recommendation. If you have dined with us at the Greyhound, we invite you to leave us a review on Trip Advisor using the link below.
Alternatively, please send us your comments by email, post or the contact form. We welcome your feedback, good or bad so that we can continually improve our customer service and your enjoyment of The Greyhound.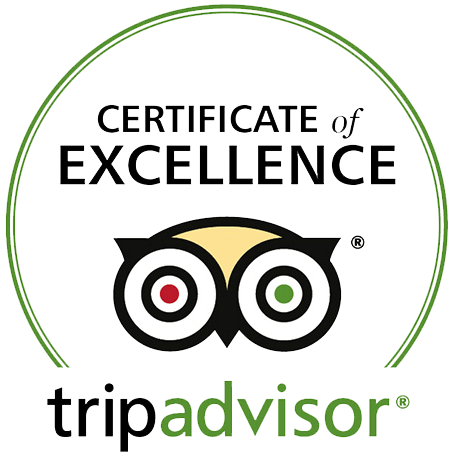 Certificate Of Excellence Trip Advisor Award
As a family owned and managed hotel we rely on word of mouth and recommendation. We are particularly pleased therefore to receive the Trip Advisor Excellence Award. You can see what others say by clicking below.
Find out more