Events at The Greyhound Coaching Inn
Through out the year, we host special events and functions. These events are listed here and we inform customers through Facebook, Instagram, Twitter, our email newsletter and through local advertising.
To ensure you never miss out join us on Facebook or Instagram and sign up for our quarterly Email Newsletter.
You'll find information here about arrangements and menus for Valentine's Day, Mother's Day, Easter Sunday, Father's Day and Christmas. We also organise a program of comedy dining experiences throughout the year, the information for which you'll find here.
You might want to take a look at our current offers and promotions on accommodation and food and beverages.
To make a booking for any event or special offer, simply call us on 01455 553307 or email.
Private functions, parties and celebrations
For events including birthday parties, anniversary celebrations, christenings and funeral gatherings take a look at our rooms available for private hire, The Vaults and The Christina Room.
Our private function rooms are totally unique, each offering a completely different setting, look and feel. To discuss your requirements please get in touch.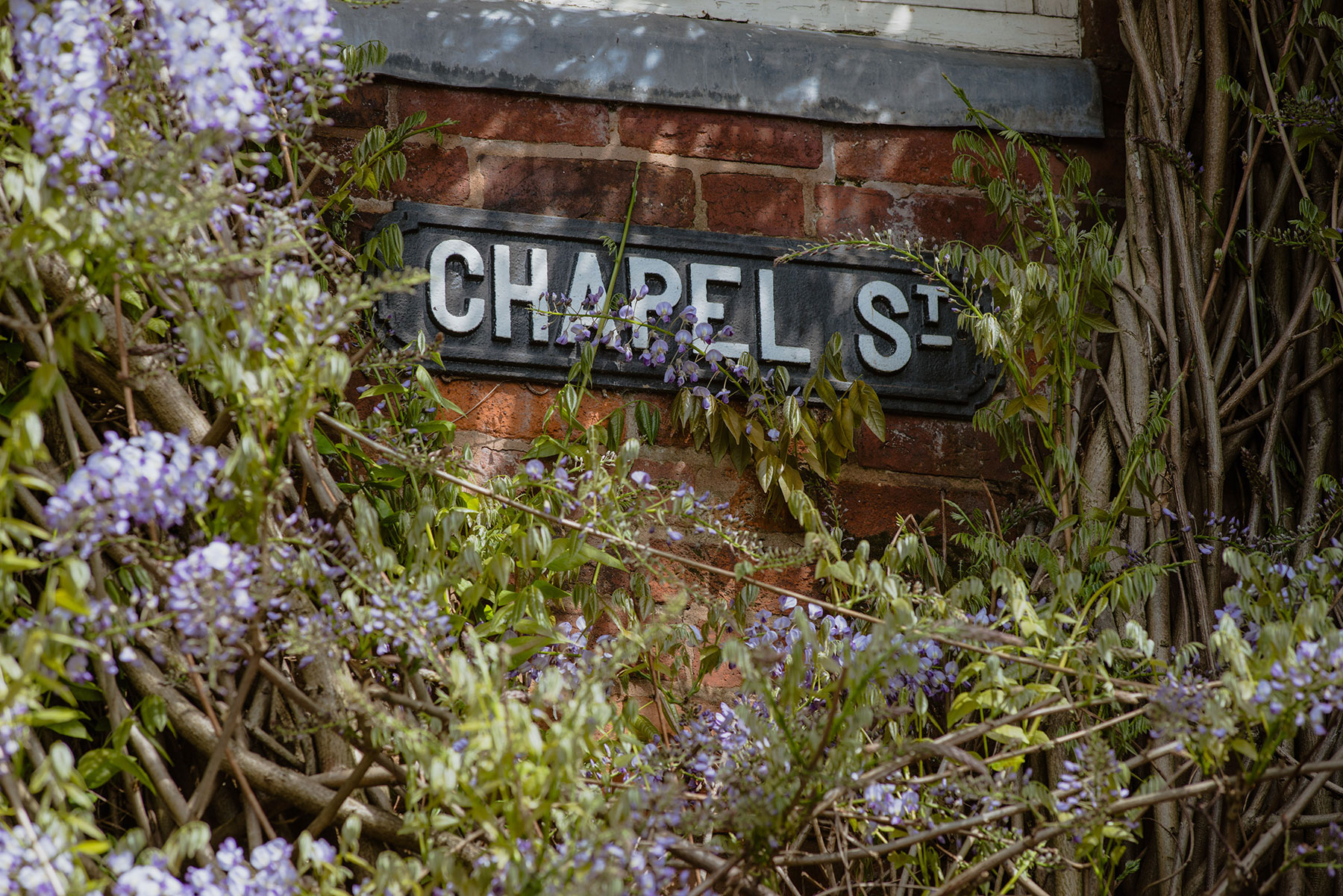 Mothers' Day Lunch, Sunday 22 March 2020 Menu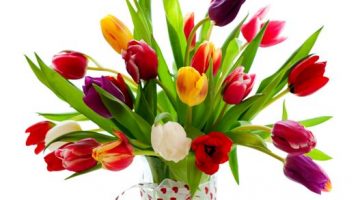 BOOKINGS NOW BEING TAKEN for Mother's Day Lunch on Sunday 22nd March 12noon - 4pm. Set menu. £20.95 per person. Full details here.
Fools at Fawlty Towers Comedy Dining 2020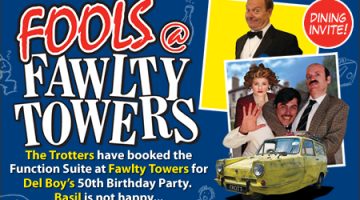 Another comedy packed dining experience with the characters from Only Fools AND Fawlty Towers at the same time! Sat 28 March.
Wedding Venue Open Day 30 May 2020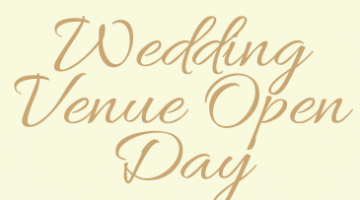 *NEW* Getting married in 2020/2021? FREE Wedding Venue Open Day, Sat 30th May, 10am - 3pm for guided tours, meet the team and more...
40th Birthday Party - Fabulous food, wonderful service and organisation. Christina Room beautiful, ideal for an intimate party. Many thanks.
Well what a lovely day! All of our guests enjoyed their day! All of the staff were wonderful nothing was too much trouble, we thank you all so much I think the children had the time of their life. Thanks Zoe & Jonny.
The ambience of the evening for John Blake's 85th Birthday Party was, as usual due to the family - fully supported by The Greyhound staff, service and food, and the evening, in John's words was "Excellent, Excellent" A lovely setting, building and party.