Mother's Day 2020
Sunday 22nd March, 12 noon - 4pm
Please find below the menu we are offering for this year's Mothering Sunday. We are usually full for lunch on Mother's Day so please book early to avoid disappointment. Please call or email your booking and we look forward to seeing you on 22nd March.
Mother's Day Menu
SET MENU
Sunday 22nd March 2020
Price £20.95 per person
12noon – 4pm
A Warm Welcome with a Bucks Fizz
To Begin…
Homemade Spring Vegetable Soup (GF)
Sweet Duo of Sweet Melon, Honey-sweetened Berries (GF)
Prawn and Egg Salad with Marie Rose Sauce (GF)
Italian Style Mushrooms with Garlic Bruschetta
Smooth Chicken Liver Pate with Cumberland Sauce & French Bread
Orange Juice
In The Middle…
Roast Sirloin Of English Beef (GF)
Roast Breast Of English Turkey (GF)
Honey Baked Gammon (GF)
Poached Salmon Steak with A Cream, White Wine, Tarragon & Cherry Tomato Sauce (GF)
Green Vegetable Risotto with Garden Herbs
Selection of Fresh Vegetables, Minted New Potatoes and Roast Potatoes
At The End…
Plum Crumble Tart & Custard
Bramley Apple Tart & Custard
Chocolate Fudge Cake & Cream (GF)
Fruit Cheesecake & Cream
Mixed Ice Cream & Sorbets
To Finish…
Coffee or Tea & After Dinner Mints
(GF) Gluten Free
Please advise us at time of booking of any dietary requirements.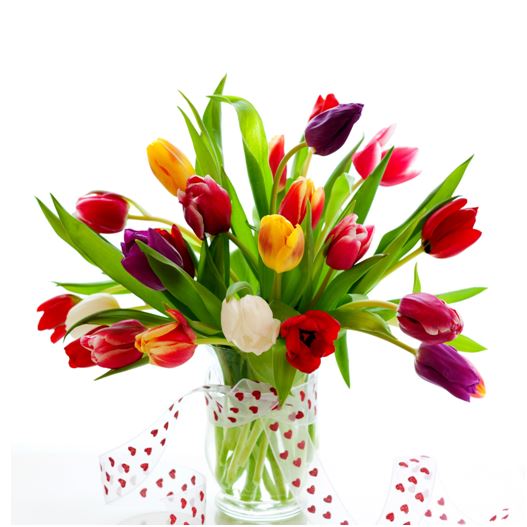 To book for Mother's Day please call 01455 553307