**SOLD OUT**
Only Fools and Three Courses at The Greyhound
Saturday 3rd March 2018
£39.95 per person to include:
Glass of Prosecco on arrival
3-course meal including tea / coffee served in The Christina Room
Drinks waiter*
Show starts in the Bar at 7.30pm
Group and individual bookings - please let us know the size of your party so we can seat you together.
We expect an early sell out for this event as tickets are selling fast, so don't delay - tickets available from Reception or by calling 01455 553307.
Please select your menu choice when you buy your ticket. See menu below.
*Show lasts approximately 3 hours. Drinks not included in ticket price, please order from your waiter.
Dress code: Smart casual (no trainers please)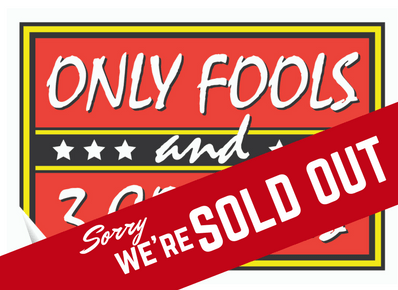 Join us for the dinner event of the year which combines fine food and classic comedy action as Marlene and Boycie invite you to a Gala Dinner.
Chaos and mayhem are served in large portions and very likely to interrupt the proceedings, Del Boy, Rodney, Uncle Albert, Trigger all put in an appearance, and the finale with Raquel and Tony singing "CWING" has to be seen to be believed.
Expect a big fun night out in a friendly party atmosphere with some of the finest comedy actors in the land, professionally produced to the highest standards and with your enjoyment always at the top of the menu.  A show that guarantees to reach chuckle muscles you never knew you had!
Only Fools and Three Courses Menu
Please provide your menu choice when purchasing your ticket.
Choose one item from each section.
Download and share the menu here.
To Start
Del Boy's Juicy Prawns with Salad and Marie Rose Sauce
Boycie and Marlene's Farmhouse Vegetable Soup
The Middle
Grandad's Famous Steak and Ale Pie (Not Burnt!)
Uncle Albert's Goats Cheese Tart
All Served with Creamy Mash, Seasonal Vegetables and Rich Gravy
The End
Rodney's Treacle Tart with Cream (What a Plonker!!)
Trigger's Profiteroles with Chocolate Sauce
Finally...
Coffee and After Dinner Treats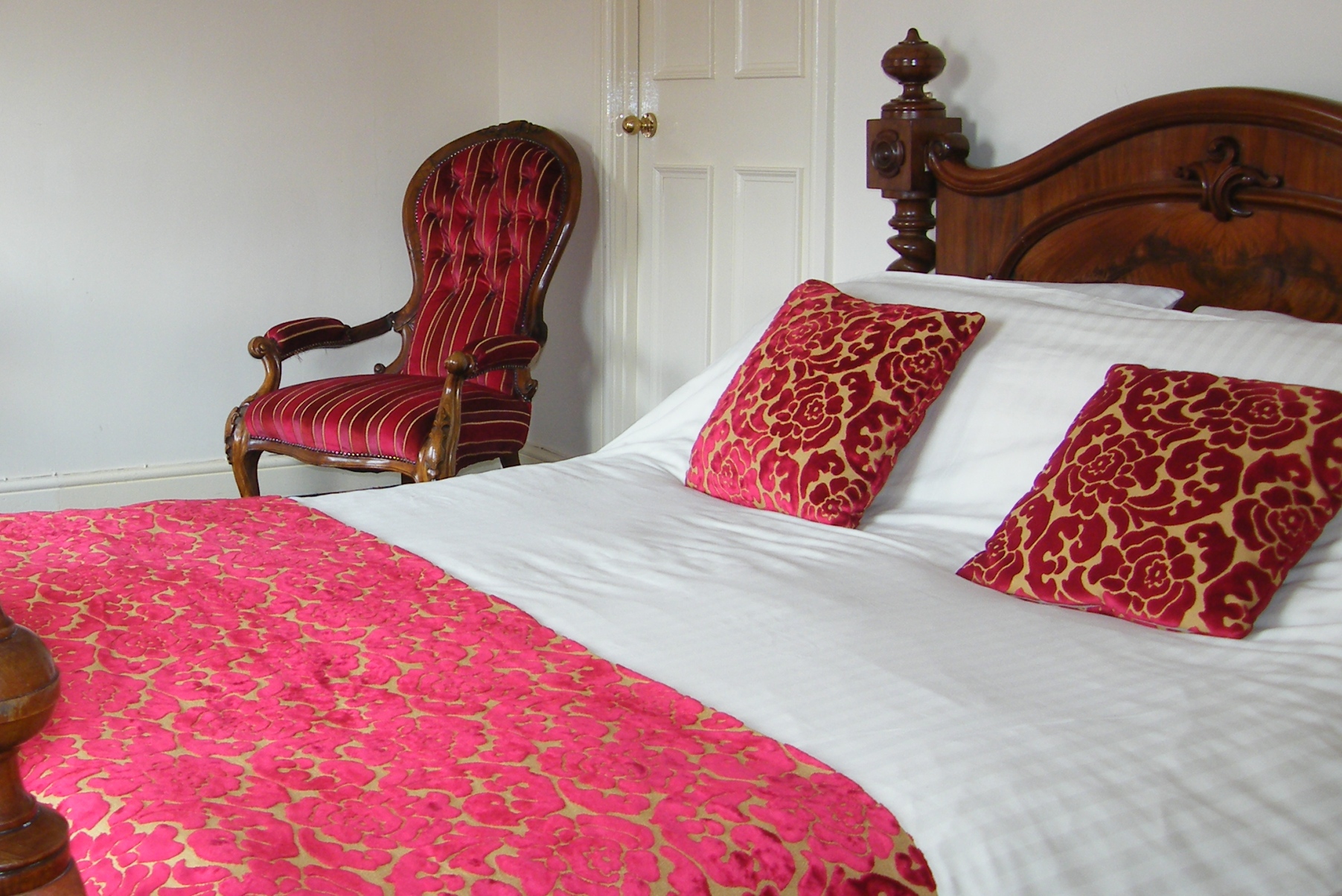 Stay the Night
For our Only Fools and Three Courses guests we have a special accommodation offer for Saturday 3rd March 2018.
Two people sharing a Classic Double Room similar to the one shown, just £80 including breakfast!
To book, please call 01455 553307 or email.