Guest Services
Now that you have found us we hope you can relax, unwind and enjoy your stay.
Renovated by the current owner, this grade II listed, 18th century building is the last functioning coaching inn in the town. We do now have the benefit of home comforts such as double glazing, central heating, Freeview television and WiFi, however, due to the age of the building, please be aware of low doors, sloping floors and sudden steps!
For the weary traveller we provide 33 comfortable en-suite bedrooms, excellent dining facilities with a regularly changing seasonal menu and a very well-stocked bar, including over 100 whiskies.
We aim to provide all of our guests with a friendly and comfortable stay in an interesting building, with the intention that you will enjoy returning and always feel welcome, So, if you need anything at all during your stay with us, please do not hesitate to ask.
Non-smoking establishment
Manual Override - Genius Radiator Valve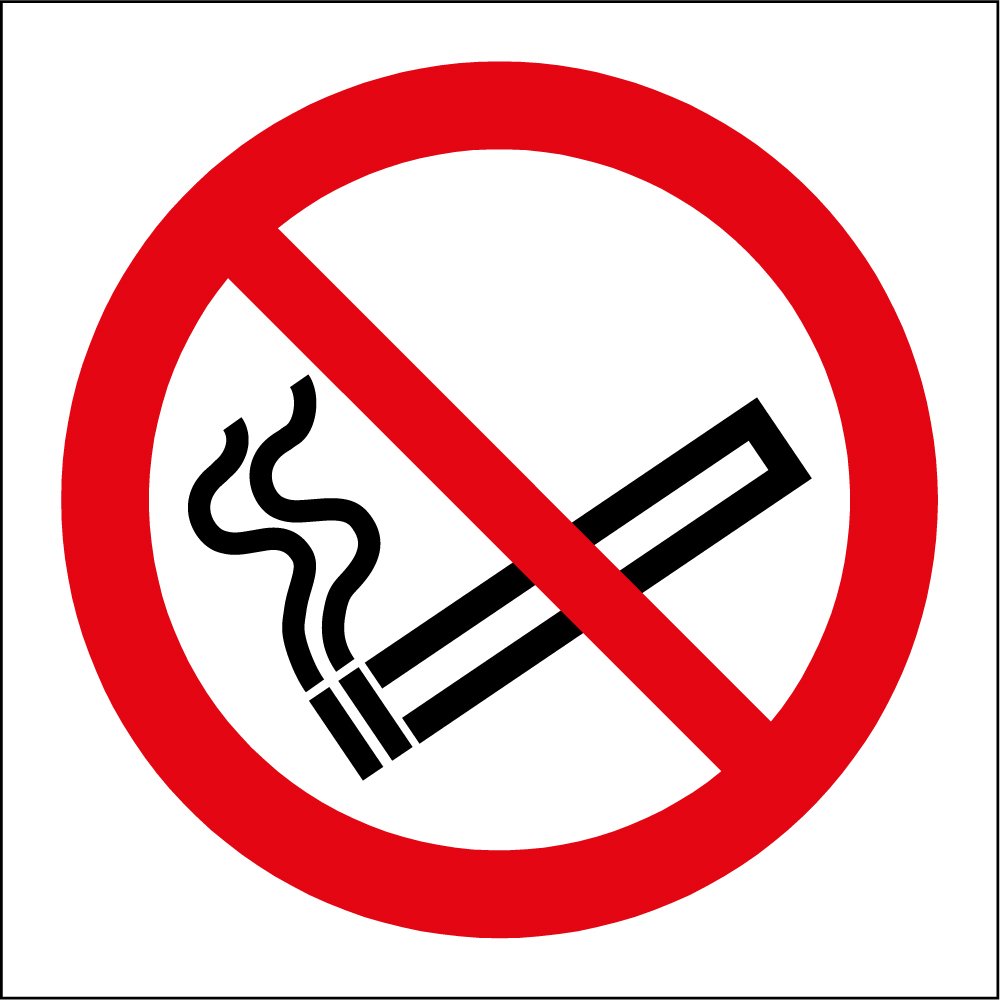 We are a non-smoking establishment and therefore guests caught smoking in the hotel bedrooms or indoor communal areas will receive a £50 charge towards deep cleaning the room.  If you wish to smoke please do so in the courtyard area where ash trays can be located.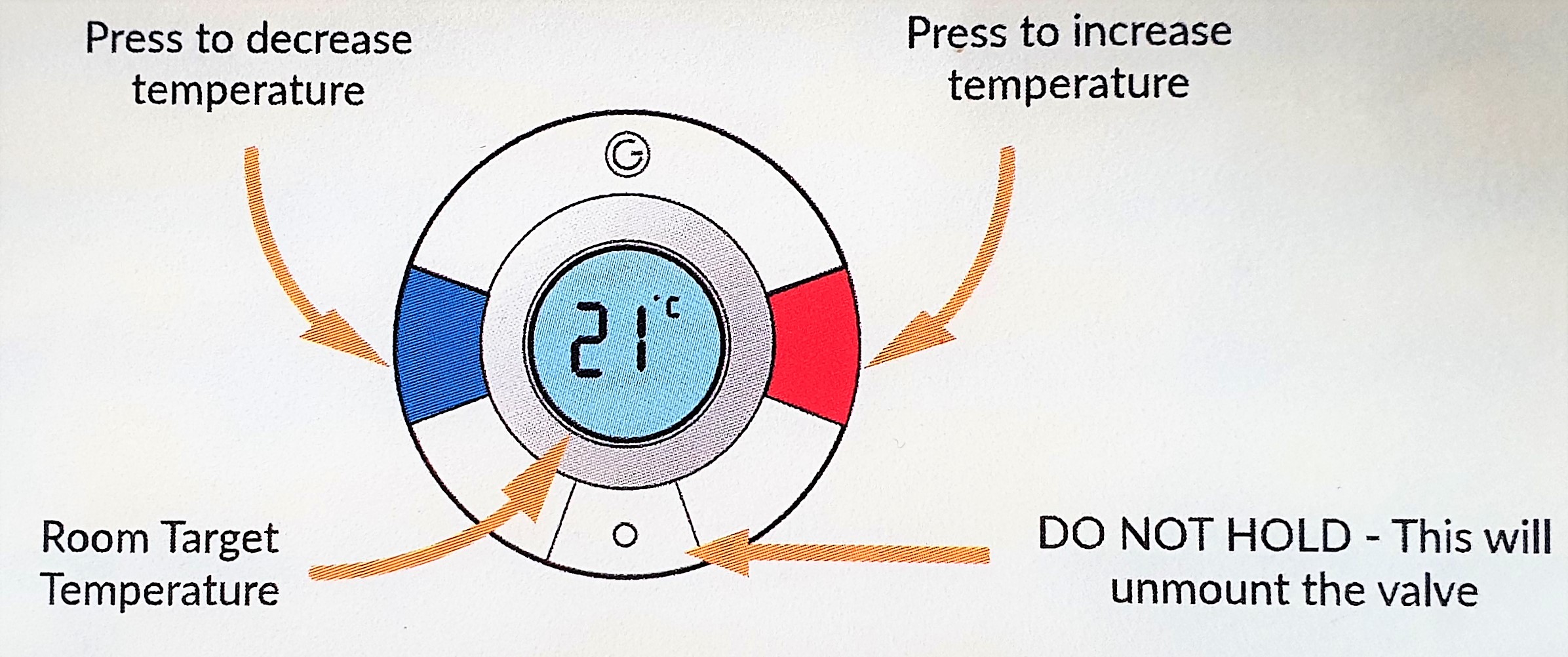 Your radiator will maintain the room temperature you have set on the valve. Once the room reaches the temperature, the radiator will switch off. The radiator will turn back on automatically when the room drops below the room target temperature.
Guest Services A - Z
Amenities
Minor injuries unit is located at Rugby Cross Hospital (8 miles). For major injuries you will need to visit either Leicester Royal Infirmary (10 miles) or Coventry & Warwickshire University Hospital (14 miles). The nearest chemist is located on High Street. From the front of the hotel turn right and you will find it next to the pedestrian lights. Local doctor's surgery is The Wycliffe Medical Practice, located on Gilmorton Road, a 3 minute walk from the hotel. Phone 01455 553531
Breakfast
Breakfast is complimentary and served in the Restaurant Monday - Friday 7am - 9am, Saturday - Sunday 8am - 9.30am. A member of staff will take your order at your table for tea, toast, cold breakfast, and hot breakfast options, as you require. At this current time we are unable to provide a cold buffet option. Room service breakfast is available upon request from the full breakfast menu. Please place your order with Reception the evening before. It will be left outside your room.
Car Parking
The public pay and display car park located behind the hotel is free of charge between the hours of 6pm and 7am and all day on Sunday. Outside of these hours, including Bank Holidays, a ticket must be displayed, costing from £1.00 for 1 hour to a maximum of £5.00 for over 4 hours.
Central Heating
During the winter months, the central heating system works on a timer. A fan heater is also available in your room. If you require further heating, please contact Reception.
Check-out
Check-out is by 11am on the day of departure. Late check-out can be arranged for a small charge. Please ask at Reception to organise a late check-out.
Churches and Chapels
Within walking distance there are several places of worship. St Mary's Parish Church - Sunday service 10.30am. Lutterworth Methodist Church - Sunday service 10.30am. Our Lady of Victories Catholic Church - Saturday service 5.30pm, Sunday service 11am.
Complimentary Products
Provided in your room for your convenience & comfort. If you require additional items please contact Reception.
Dietary Requirements
Should you have any specific dietary requirements please let us know and we will happily cater for your needs. We offer vegetarian dishes on our menus and the majority of our dishes can be adapted to suit a coeliac diet. We endeavour to cater for everyone and will happily create dishes to suit your specific needs.
Evening Meals
Or evening menu is available in the restaurant, lounge, bar, and as room service. Monday - Saturday 6.30pm - 9.30pm. If you would like to book a table please dial '0' and speak to a member of staff or ask at Reception. At this current time, there is no food service, other than breakfast, provided on Sundays.
Fire Alarm
If the fire alarm sounds, please make your way, via the nearest fire escape, to the fire assembly point, located in the public car park, behind the hotel.
Housekeeping
At this current time, our Housekeeping team will ONLY service a bedroom during a stay of more than 1 night when requested by the guest. This is to minimise one-to-one contact between guests and staff, especially as we cannot guarantee the same housekeeper servicing the same room for the duration of your stay. Housekeeping is provided between the hours: Monday - Friday 8am - 2pm; Saturday - Sunday 8am - 12noon. Fresh towels will be provided each day and left outside the door. If you require any extras, please do not hesitate to contact Reception. Should you wish to have privacy, please use the 'Do Not Disturb' sign provided in your room. Iron & Ironing Boards / Adaptor Plugs / Shower Matts are all available from Reception upon request. (Please note there is a £5.00 refundable deposit required for adaptors).
Laundry
We offer an in-house laundry service Monday - Saturday. Please contact Reception for prices. Please ensure your laundry is left at Reception by 9am in order for us to return it the same day.
Leisure Centre
Lutterworth Leisure Centre is located just a 5 minute walk from The Greyhound. They have excellent facilities including swimming pool, fully equipped gym and exercise classes. We have a membership card at Reception which you are welcome to use on an individual basis. Please ask.
Lunch
At this current time and until further notice, we are unable to provide a lunch service. There are, however, plenty of alternatives in and around Lutterworth. Please ask at Reception for details.
Places of Interest
Local information and tourist leaflets are available from Reception. The Reception team will also happily assist with directions and print route planner maps upon request.
Reception
We are here to help. To contact Reception, please dial '200' from your room phone.
Room Service
Breakfast 7am - 9am. Evening Meal 6.30pm - 9.30pm Monday to Saturday. Please dial '0' for Reception to place your order. We shall endeavour to deliver it to you as quickly as possible. Please note we will knock on your door, and leave the food outside your room to minimise contact between guests and staff.
Sunday Check In
From 1 August 2022, please call the number posted on the front door when you arrive and a member of our team will attend to your check-in.
Telephone System
For internal use only. To contact another room, prefix the room number with a 2. For example, room 21 would be 221 and room 2 would be 202.
Towels, Blankets, Pillows & Duvets
Should you require additional items please contact Reception.
Wake-Up Calls
Please contact Reception to arrange a wake-up call and we shall act as your alarm clock.
Wi-Fi
Wi-Fi is available free of charge, in all areas of the hotel. No password is required, just simply click "Greyhound" and connect to Wi-Fi.