The Team at The Greyhound Coaching Inn and Hotel
The team at The Greyhound Coaching Inn is the most important part of the hotel's success. Many of the staff have been at the hotel for several years and take great pride in the high quality of customer service they provide.
The Greyhound Coaching Inn is owned by Robert Eggleston who bought the Grade II listed building in 1989 and totally refurbished and renovated the hotel, creating guest bedrooms, a Restaurant, bar, lounge and the relaxing atmosphere of the Courtyard. Robert, whilst likened to Basil Fawlty by some customers,  tries to provide a unique experience far removed from that of branded hotels.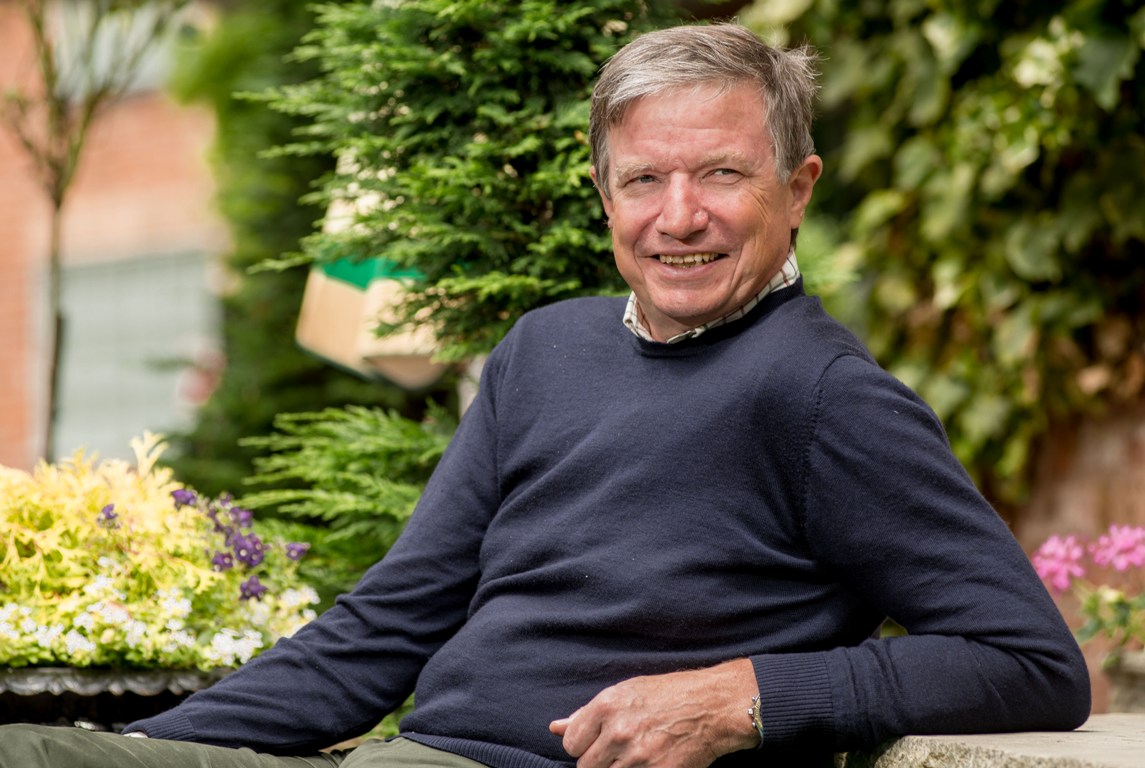 Dedicated to Providing a Great Experience
On a day-to-day basis, the management of The Greyhound Coaching Inn falls into the helpful hands of General Manager, Tina Halst. She takes great pride in ensuring our guests enjoy how they use the Greyhound.
Chefs, Steve and Dave create our menus and prepare all the food served in the Restaurant and Bar. Steve has been part of the fabric of The Greyhound for nearly 30 years and has been instrumental in building an enviable reputation for quality, well-prepared and delicious home-cooked food. Steve, Dave and their culinary team provide our customers with an enjoyable and memorable experience.
Making sure you receive first-class customer service in the Restaurant and Lounge is Beata, our Restaurant Manager. Beata is another member of the team who has been at the Greyhound forever!
But before you even get into the Restaurant or to your bedroom, you'll meet our Front of House team, including Emma, and Sadie who work on reception. They'll always give you a very warm and friendly welcome as well as be able to talk to you about organising weddings, conferences, private functions, and parties.
Front of House is supported by our friendly team of bar staff. They ensure our bar is stocked, running well and the customers watered!
And, keeping our bedrooms guest-ready and the hotel, restaurant and lounge areas clean and tidy are the dedicated, cheery and very busy housekeeping team.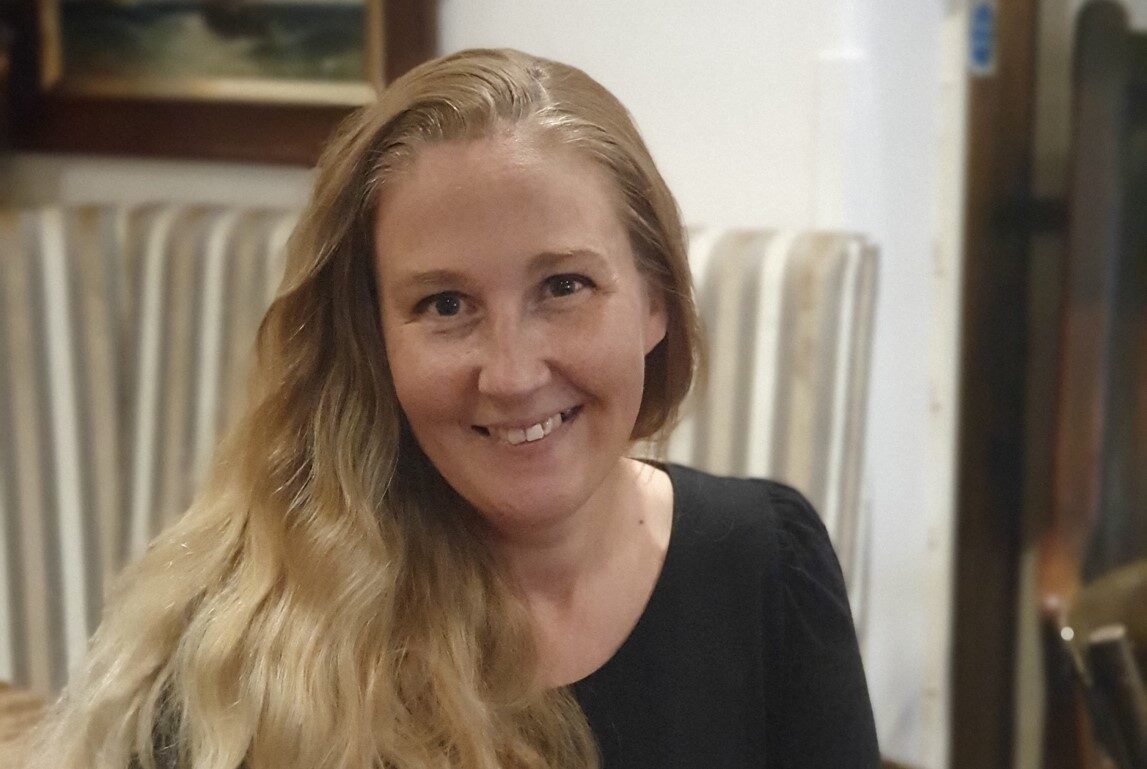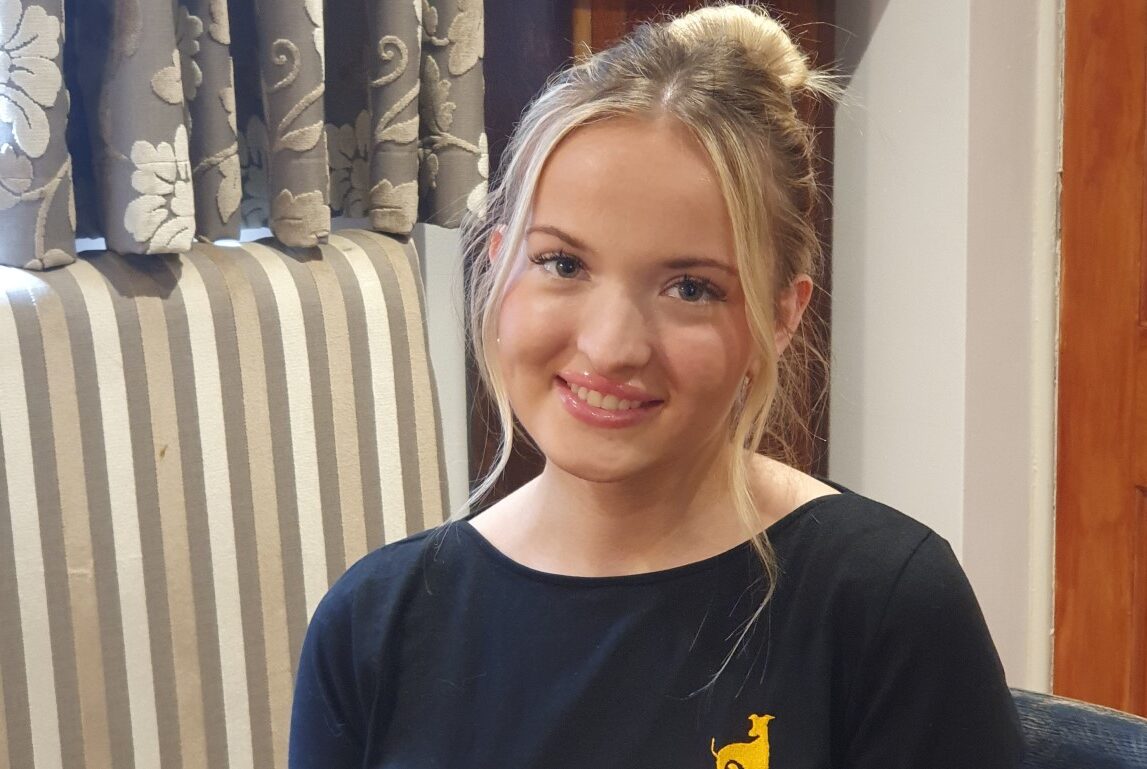 Why do customers keep coming back?
Several of our customers have been returning for the past twenty five years! They keep coming back because they want to get away from the uniformed, anonymous branded hotels which are now so prevalent.
They enjoy the atmosphere of an old coaching inn with its cobbled Courtyard, the relaxed informality where the staff know their name and their tipple, the well-presented and tasty food, the real ale - in fact, what they imagine an eighteenth century coaching inn to look and feel like. Foreign travellers, as expected, enjoy the authentic ethnicity!