Current offers and promotions
This is where you'll find current offers and promotions on food and beverages as well as accommodation.
To keep up to date with the latest offers and promotions please check back from time to time or follow us on Facebook to see the announcements.
Current Food and Beverage Offers
Throughout the year, we offer a variety of offers and promotions in the Greyhound Inn Restaurant and/or Lounge Bar. All our current food and beverage promotions are listed below.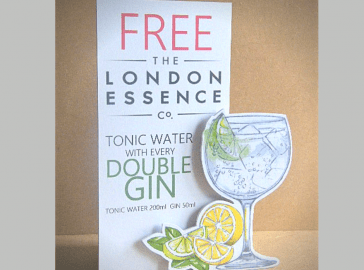 Double Gin and free tonic
Free The London Essence Co. Tonic Water with every Double Gin* *while stocks last | Tonic Water 200ml | Gin 50ml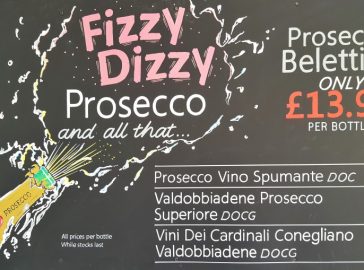 Fizzy Dizzy Prosecco
Fizzy Dizzy Prosecco…and all that! While stocks last get we've got some great deals on Prosecco. Prosecco Beletti DOC £13.90 per bottle Prosecco Vino Spumante DOC £16.75 per bottle Valdobbiadene Prosecco Superiore DOCG £18.95 per bottle Vini Dei Cardinali Coneglian Valdobbiadene DOCG £19.99 per bottle Look for the promotion board in the Bar and on...
Current Accommodation Offers
There's something for everyone at the Greyhound Coaching Inn and we're pleased to offer you a range of accommodation offers for Dinner, Bed and Breakfast from only £80 per couple.
You'll find full details of each current offer below.
To book please call us on 01455 553307 or email us with the name of the offer you would like to book.