Current offers and promotions
This is where you'll find current offers and promotions on food and beverages as well as accommodation.
To keep up to date with the latest offers and promotions please check back from time to time or follow us on Facebook to see the announcements.
Current Food and Beverage Offers
Throughout the year, we offer a variety of offers and promotions in the Greyhound Inn Restaurant and/or Lounge Bar. All our current food and beverage promotions are listed below.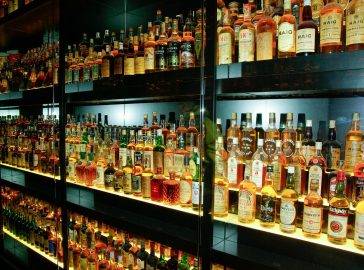 20% off Malt Whiskies
We offer a wide range of Malt Whiskies that you probably don't even know we've got available! So, here's a little incentive to get you to try out the range. Enjoy 20% off over 100 Malt Whiskies at the Greyhound – available every day.
Current Accommodation Offers
There's something for everyone at the Greyhound Coaching Inn and we're pleased to offer you a range of accommodation offers for Dinner, Bed and Breakfast from only £80 per couple.
You'll find full details of each current offer below.
To book please call us on 01455 553307 or email us with the name of the offer you would like to book.