Fizzy Dizzy Prosecco…and all that!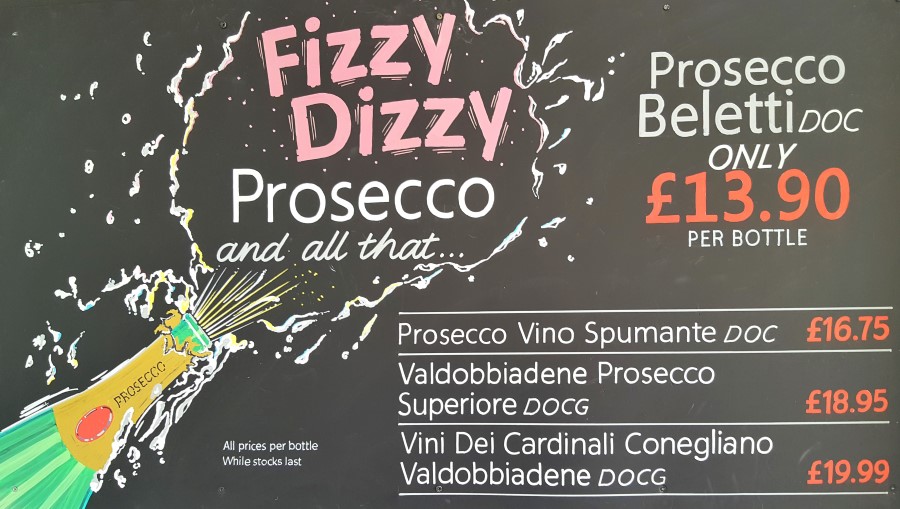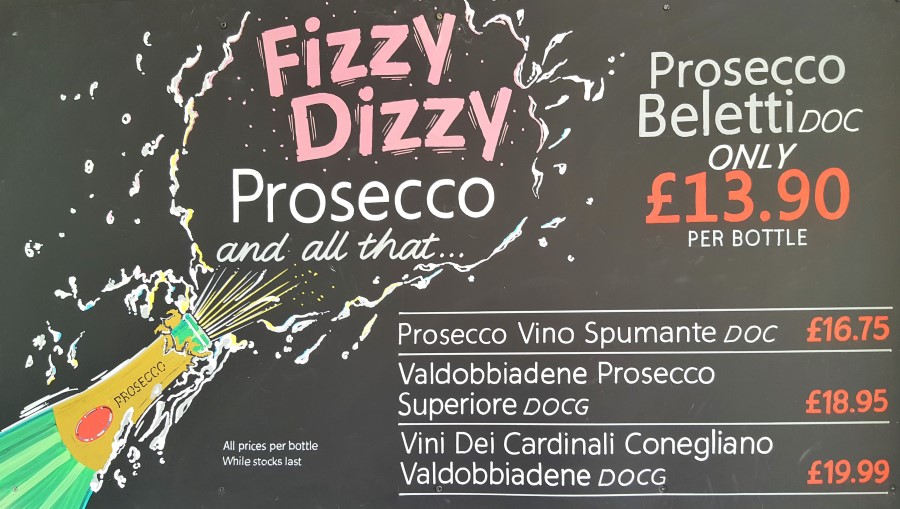 While stocks last get we've got some great deals on Prosecco.
Prosecco Beletti DOC £13.90 per bottle
Prosecco Vino Spumante DOC £16.75 per bottle
Valdobbiadene Prosecco Superiore DOCG £18.95 per bottle
Vini Dei Cardinali Coneglian Valdobbiadene DOCG £19.99 per bottle
Look for the promotion board in the Bar and on the chalkboard under the archway – order your bottle and enjoy!
More reasons to visit The Greyhound, Lutterworth this summer.
Posted